Spiritual Growth Class Sundays @ 9am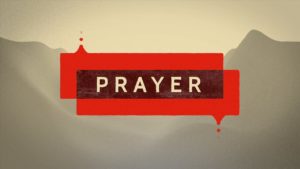 Located in the Auditorium : Taught by : Pastor Don Castleberry
This class will help you to learn how to pray effectively.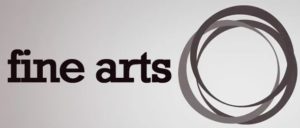 Located in the Rooted room: Taught by Christi Bennett
This class will prepare all students to discover, develop and deploy the God given talents that are inside of you.
Spiritual Growth Class Wednesday @ 7pm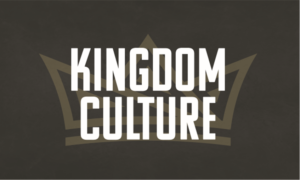 Located in the Upstairs Education Wing: Taught by Pastor Don Castleberry
This class will teach you to apply Kingdom of God principals to your life everyday.