SIMPLY SAID… GOD LOVES YOU
New to PAG?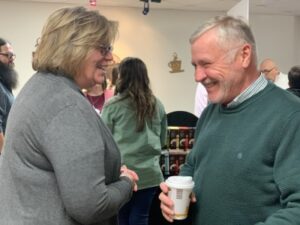 We would be honored to have you as our guest. We hope the answers to the following questions help you plan your visit. If you need anything, call or email us anytime. Find the answers here:
Address
1001 8th Street
Pawnee, IL 62558

In Person – Sunday, 10:30am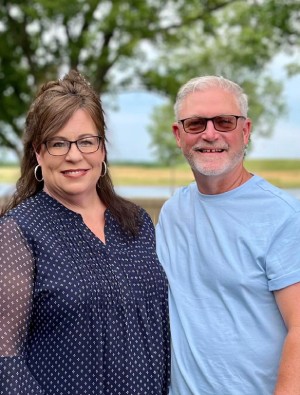 Pastor A.B. and Christi Bennett
A.B. and Christi Bennett serve as the Lead Pastor in Pawnee. Pastor A.B. uses his gift of motivation, encouragement, and biblical study to help people grow deep in Christ. Through their ministry PAG has become a strong community church with strong community presence, but also with a regional and global outreach. Through vision, strong leadership development a culture of love, PAG continues to reach people who desire to discover their purpose to maximize their impact in culture. He and his wife, Christi have been a part of the Pawnee community since 1994. They have served as Lead Pastor's since 2005. They have three children, Brock, Brady and Cambry, one daughter in law, Tori who is married to Brock and a granddaughter Etta Louise.
Rooted Youth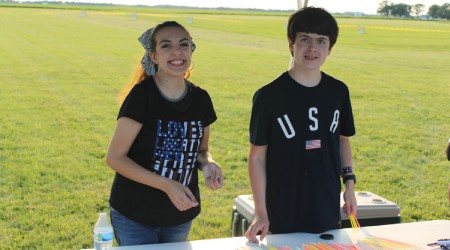 Rooted Youth is for students, 6th-12th grade, to Follow, Build, and Grow their lives in Jesus Christ together as a Family. We expand on this by reading the Bible, praying, worshipping, discussing, and spreading the gospel. The best way for your student to be involved is to join us Wednesday nights for service and life group.
Planted Children's Ministries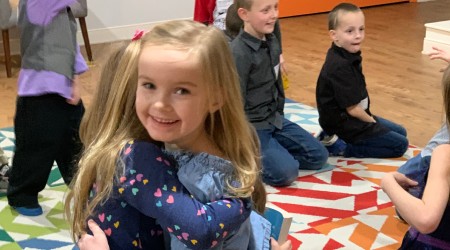 Planted Children Ministries is for children, nursery-5th grade, to Plant, Grow, Equip, and Produce Godly lives. Your children will learn the basics of the Bible and experience God's power and love in a fun environment, through games, worship, and group lessons!