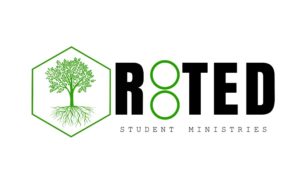 At Rooted, we are Family. We do life together and encourage each other through every mountain and valley of life. We strive for all of our students to become Disciples of God's Word, becoming more like Christ every day. We want each of our students to discover the Purpose that God has for them.
Rooted Student Ministries is open to all students who are in
We meet on Sunday nights at Pastor John and Ashley's home from 6-8pm in a Life Group format to help us foster family, discipleship, and purpose (Contact Office for Address).