PLANTED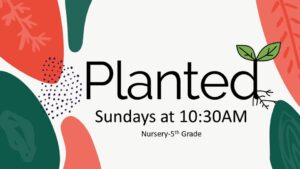 Our Motivation for Ministry is God's Love! Simply Said… God Loves You!
Sundays @ 10:30am
Plant . Grow . Equip . Produce
Welcome to Pawnee Assembly! Our mission in children's ministry is to create a place where children learn the basics about the bible, but can also go deeper and experience God's power and love. We strive to Plant them in the Word of God to memorize bible verses and to apply them to their life; to Grow in them a desire to share the truth boldly; to Equip them with skills to remain rooted and strong in their faith; and to Produce in them leadership qualities to be confident in Christ and continue to pursue Him with a passion that is contagious. We are planting the word of God in children's hearts through loving others, laughing hard, learning scripture and living for Jesus!
We aim to create an atmosphere where students can encounter God through uncompromising biblical truth, worship, games and large/small group lessons.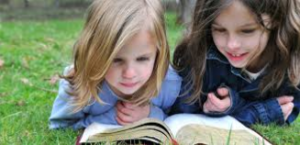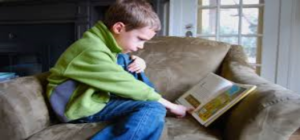 Check In & Pick Up
All children must check in at the check in station located in the foyer. All children 5th grade and under must be checked in by an adult for all church events. Upon check in, each child receives a sticker name tag to be placed upon them. A guardian receipt will also be printed and given to the adult checking in the child. The information on the guardian receipt will also appear on each child's name tag that the guardian checks in. To ensure each child's safety, the guardian must present the receipt when picking up their children.
To register your child before arriving, visit this link:
Security
We make every effort to improve the safety and the ministry for your child. Permission slips are required for any off campus activities. Every children's ministry worker goes through an
application process and background check before they volunteer. Security is also in place during all children's events.
Age Groups
Children's Ministry has a place for all ages. We provide nursery care for families that remain on the campus. At age three, children will join the early childhood classes, and continue in our programs through 5th grade. After finishing 5th grade at the end of May, students will be promoted to our Junior High Ministry.
Planted Children's Service
Children's Church Service with worship, games, snacks and small/ large group
lessons.
All Services
Seedlings Nursery
Available for all services, our seedlings nursery is ready to provide the best comfort and care to babies/toddlers 6 weeks to age 3.